I love sharing stories in schools and libraries and offer programs for preschool through elementary grade levels. The following are sample programs:
Fool Me Once, Fool Me Twice
They may not be the biggest, but they're the brightest! On this journey, meet tricksters in action from around the world.
Tell Me Why
These funny and fun pourquoi stories reveal why things are the way they are. Why is the tip of fox's tail white? Find out!
Oh, My Stars!
Travel from the earth to the moon and back with these folktales from around the world.
Winter is in the Air
Share some winter holiday favorites, old and new. And see if you can catch a snowflake or two.
Creepy-Crawlies, Cackles and Creaks
Spooky favorites – old and new! Perfect for Halloween or a night around the campfire. (Level of spookiness can be adjusted based on age or grade level.)
CUSTOM PROGRAMS
I am happy to create customized programs that are specially designed to fit your individual and curriculum needs. If you are in need of a custom program, please contact me at least two months prior to your event to allow ample time for research and story creation.
PRESCHOOL AND TODDLER PROGRAMS
I am especially excited to offer programs for our littlest listeners! These interactive story programs integrate movement, song, rhyme, and group participation.
SCHOOL-AGED PROGRAMS
Here's more information about my author visits.
For more information and to book, please call 770-344-7151 or send me an email.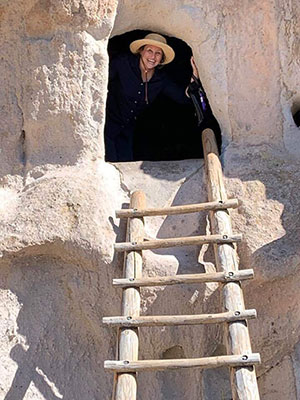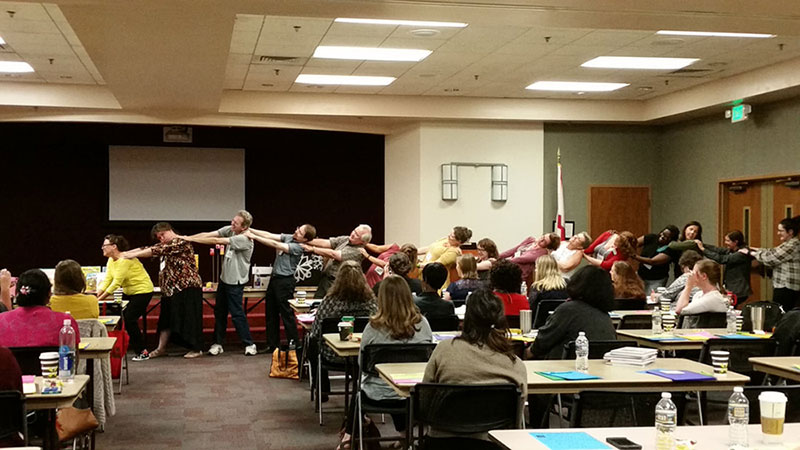 STORYTELLING PROGRAMS FOR ADULTS
Stories are wonderful fun, no matter what your age! I've shared tales for adults in festivals, community groups, church groups, women's clubs, retirement communities, campfires, and more. Please contact me if I can be of service.
WORKSHOPS
Writing and Storytelling are powerful tools. During workshops I share useful story techniques and materials with teachers, media specialists, and librarians. I can also design a workshop to meet your specific needs.
For more information or to book, please call 770-344-7151 or send me an email.